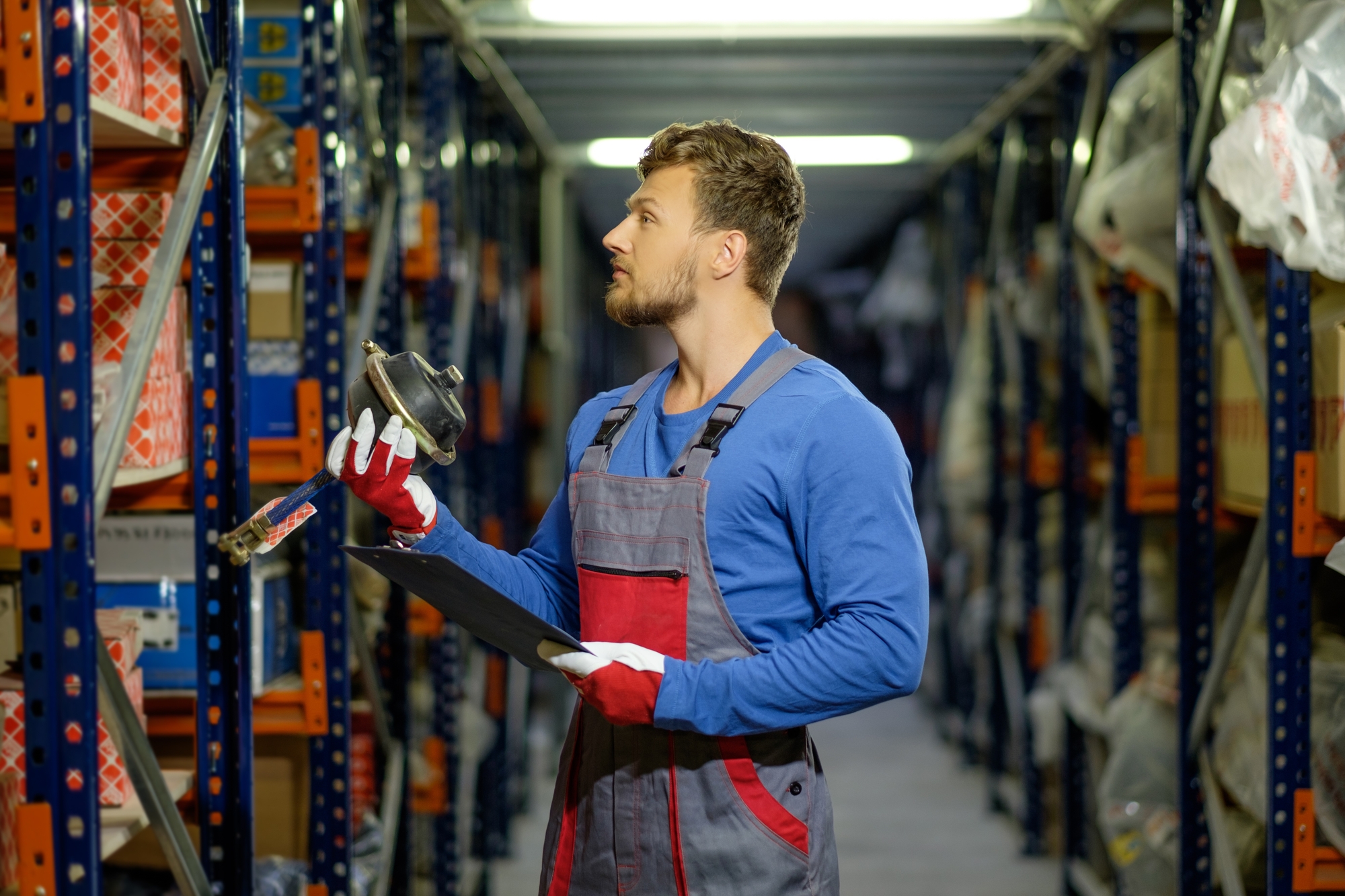 Hi, my name is Michael Lyons a company representative of Mypafway.com, Canada' s number one automotive shopping comparison web site. I'm not trying to sell...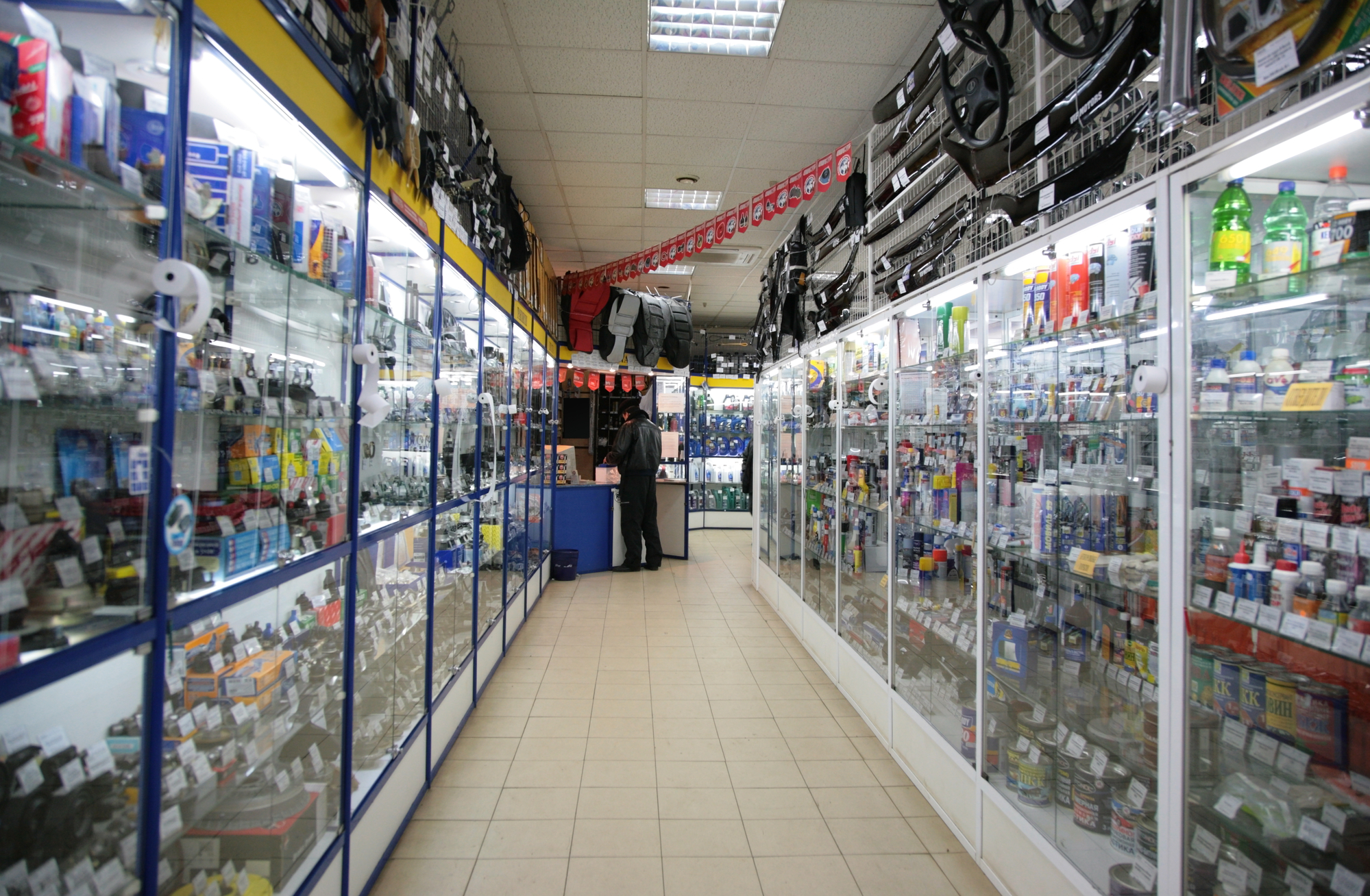 Mysun Unlimited Auto Parts Mysun Unlimited Auto Parts is in Markham, Ontario. Located in the heart of Pacific Mall, Mysun provides their consumers with excellent...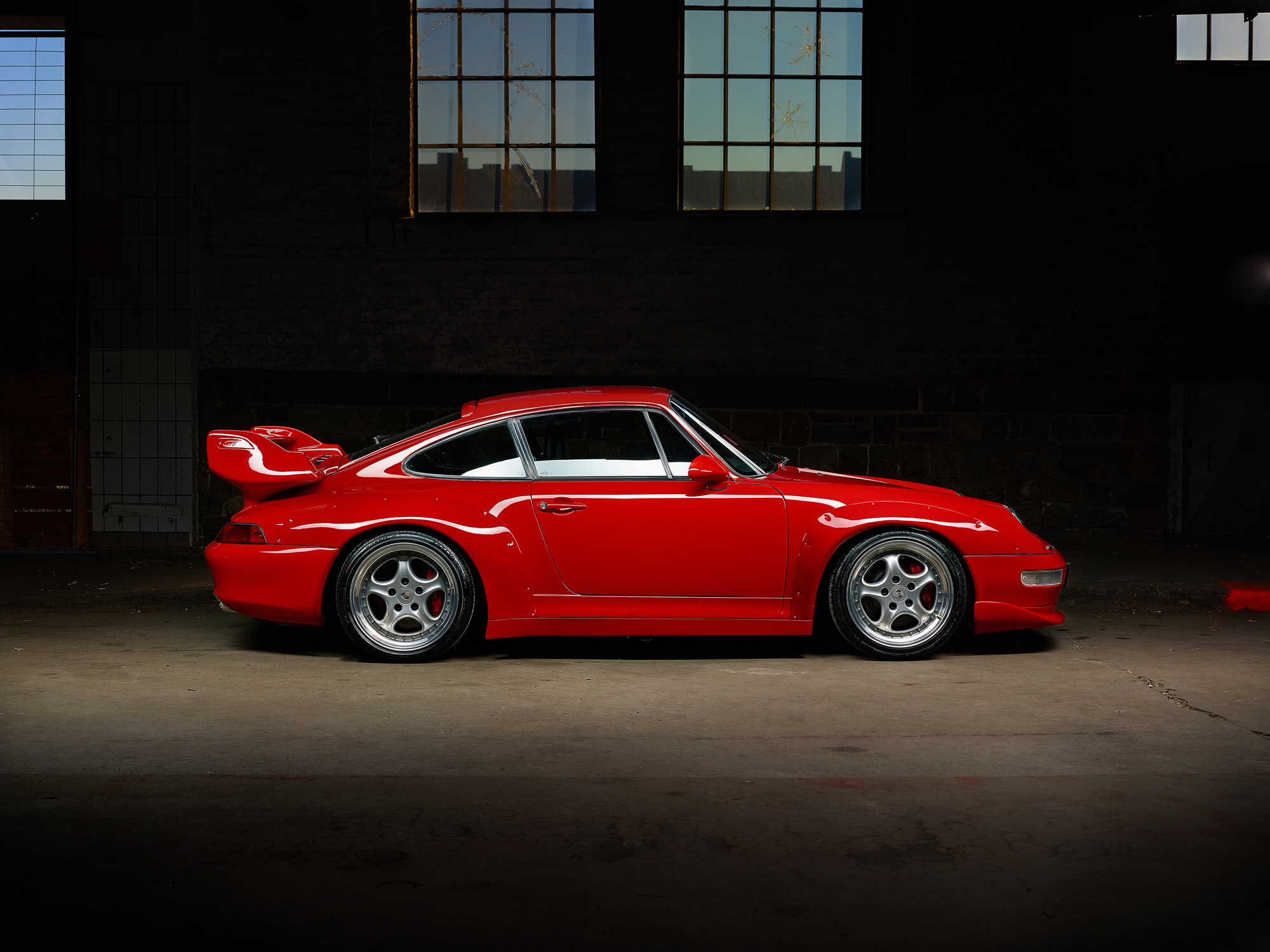 Restoration Design Inc. is a company that specializes in designing and manufacturing parts for classic Porsche vehicles. Based in Guelph, Ontario, Canada, the company has...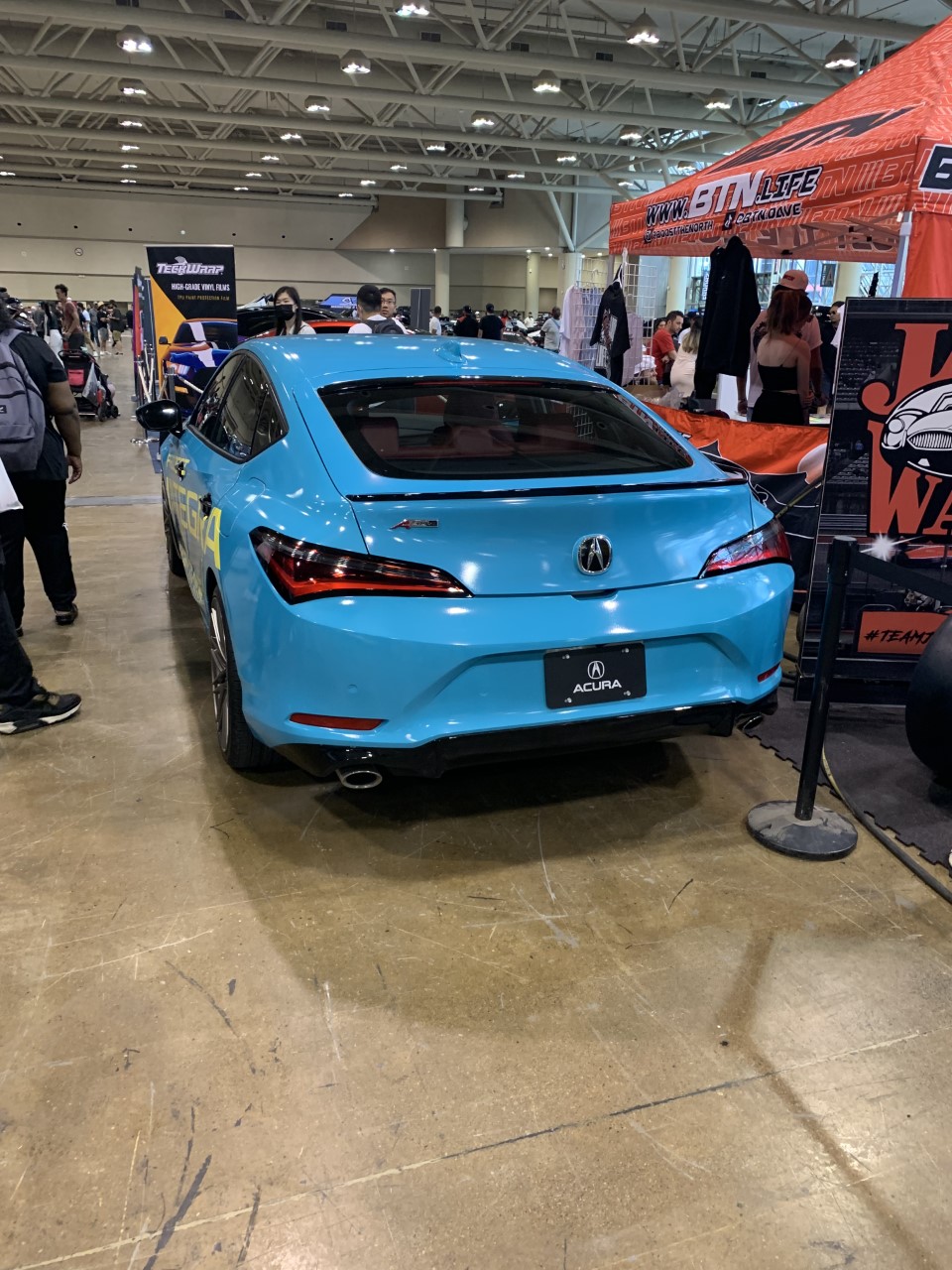 The Acura Integra is a legendary sports car that has been absent from the market for over a decade. However, Acura recently announced that it...