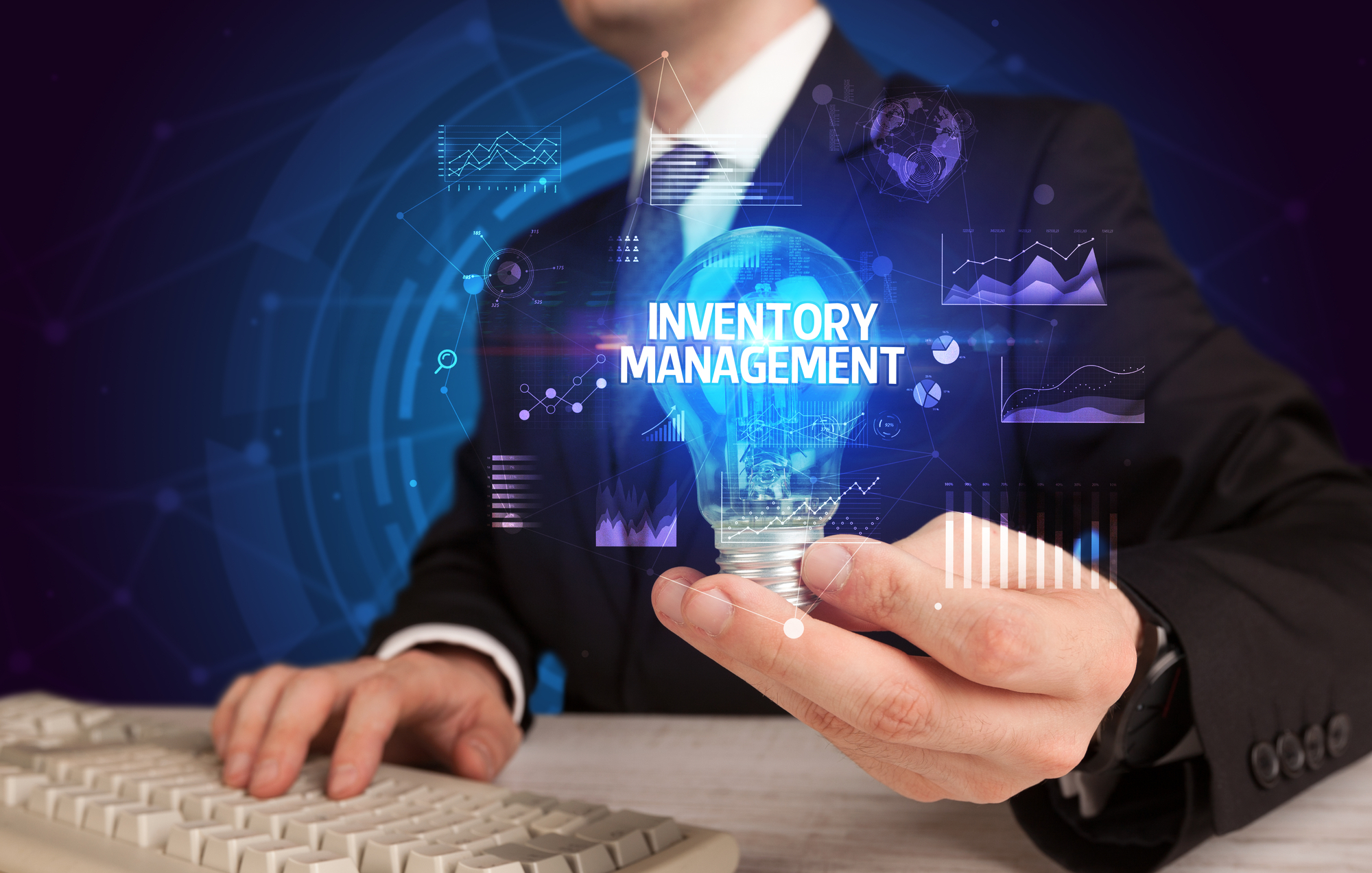 Mypafway specializes in the buying, selling and searching of automotive parts and accessories online, using new and existing technology. Mypafway facilitates the flow of part information from manufacturer to consumer by providing a time, place and ownership utility for consumers.
What is the Mypafway Client?
The Mypafway Client is an application used to manage part inventory. The user admin panel allows users to create, edit, review, index, search, publish and archive part inventory. Using the Mypafway Client can make business processes more efficient. It can help improve the speed and accuracy of transactions. For example, an online part request system can eliminate or reduce manual paperwork and telephone order taking.