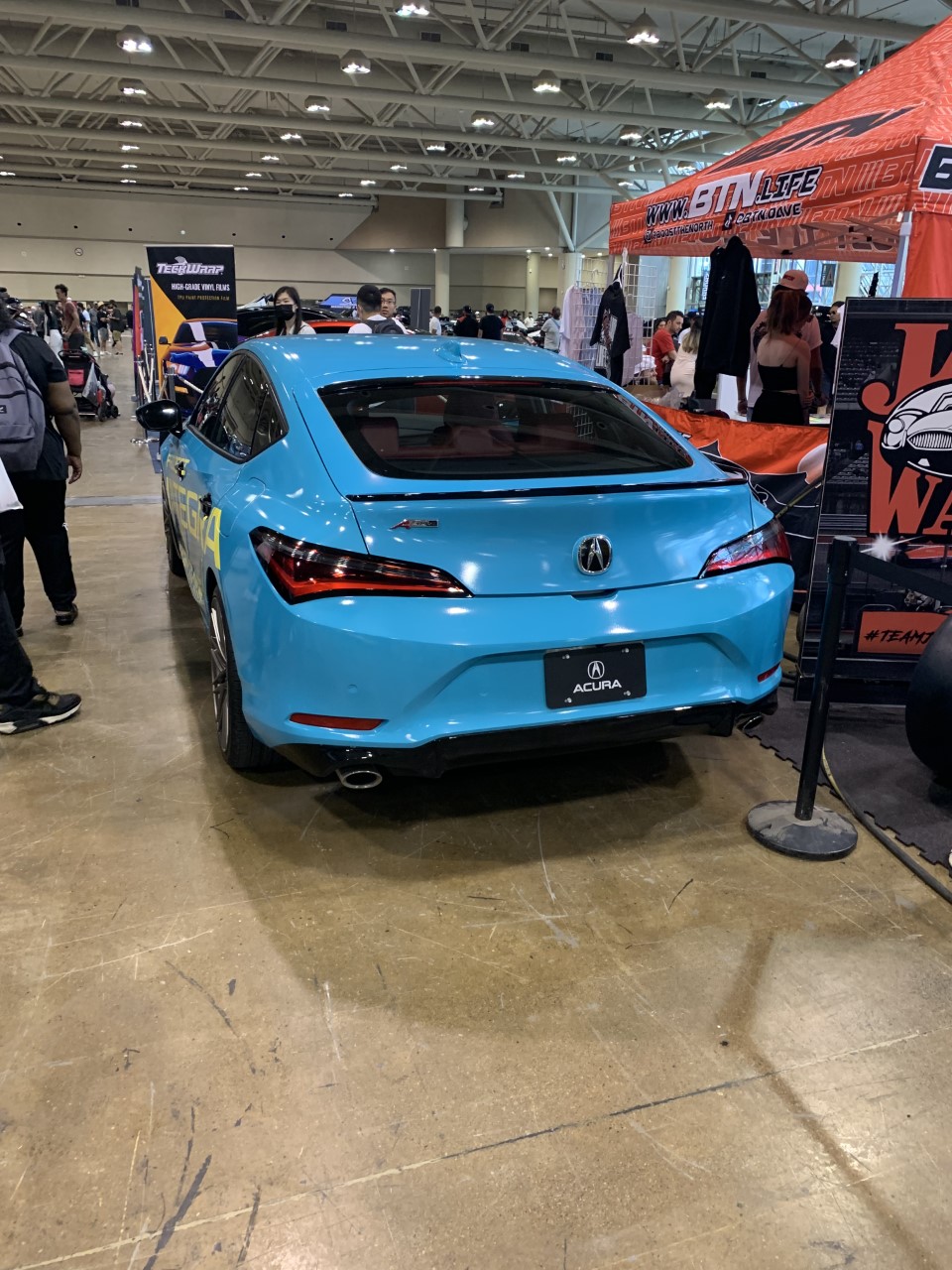 The Acura Integra is a legendary sports car that has been absent from the market for over a decade. However, Acura recently announced that it would be bringing back the Integra in 2023, much to the excitement of automotive enthusiasts around the world.
The 2023 Acura Integra is set to be a modern interpretation of the classic sports car that first appeared on the market in 1986. Acura has stated that the new Integra will be designed to appeal to a new generation of buyers while still maintaining the original car's spirit and character.
One of the most exciting aspects of the 2023 Acura Integra is its design. Acura has released a few teaser images of the car, which show a sleek and modern sports car with aggressive lines and a low-slung stance. The car features a sporty front fascia with a bold Acura emblem, sharp LED headlights, and a large front grille. The overall design is a nod to the original Integra, but with modern styling cues that make it stand out.
Under the hood, the 2023 Acura Integra is expected to feature a turbocharged four-cylinder engine that delivers a healthy dose of power. Rumors suggest that the engine will produce around 300 horsepower, which should be more than enough to give the car the performance it needs to compete in the sports car segment.
The 2023 Acura Integra is also expected to feature a range of advanced technologies and features, including a digital instrument cluster, a touchscreen infotainment system, and a suite of driver assistance and safety features. Acura has always been known for its commitment to cutting-edge technology, and the new Integra is sure to carry on that tradition.
Another exciting aspect of the new Integra is the potential for it to be offered in a variety of different configurations. There have been rumors that Acura is considering a range of different trims and options, including a performance-focused Type S model and a convertible variant. This would give buyers a wide range of options to choose from and ensure that the car appeals to a broad audience.